Biomes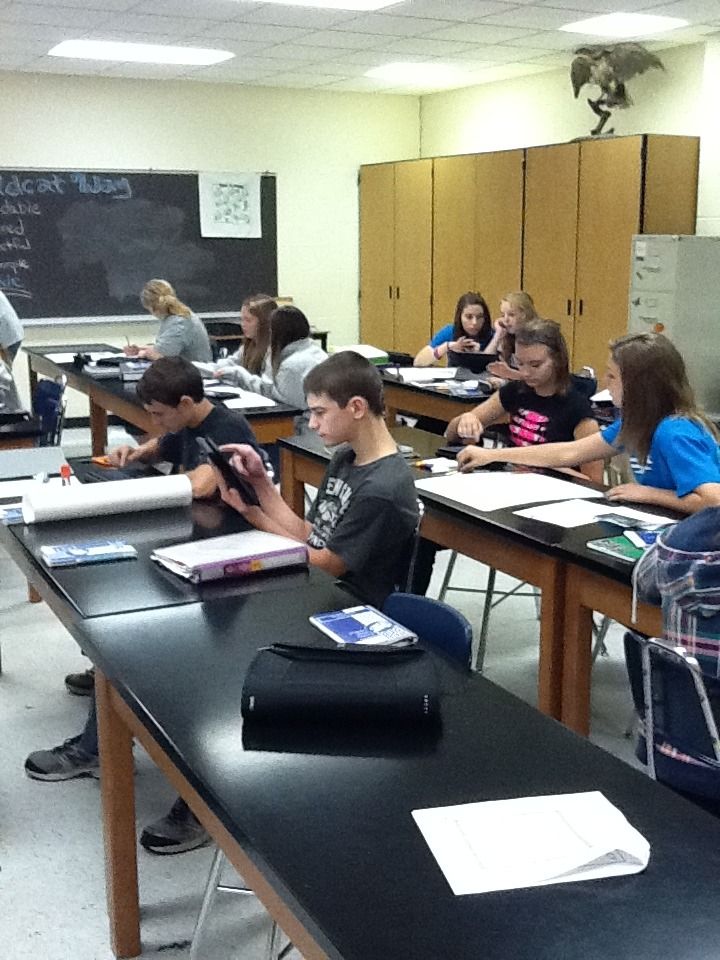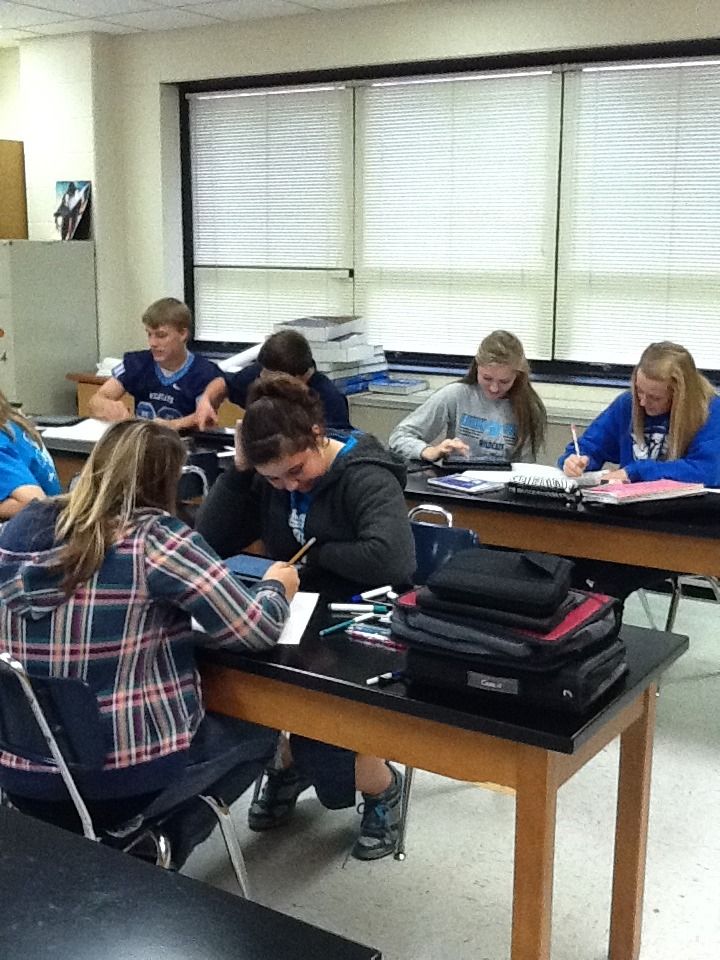 Student's in Mrs. Andrew's class have been studying Biomes in Biology.
February Disections
Science Department
Offerings in biological, earth and space and physical science are presented.  Students shall examine all offerings carefully.  Choose the courses that will help further your career aspirations. The Rules of the State Board of Education require four (4) credits in science for graduation from Indiana high schools. The rules further specify that these four (4) credits shall include content from more than one of the major science discipline categories, such as the Life Sciences, the Earth/Space Sciences, and the Physical Sciences. Animal Science or Plant and Soil Science in the Agricultural Education Department may take the place of Life Science in the Science Department. These courses will NOT count toward the Core 40 or Academic Honors Diploma requirement for science. Before students can enroll in
either of the agriculture classes, they shall complete Fundamentals of Agricultural Science and Business.
The science requirement for Core 40 and the Academic Honors Diploma, as defined in the rules and resolutions of the State Board of Education, includes six (6) credits in the following laboratory science courses:
Biology I. ………………………………………………………………………………………………. 2 Credits
Chemistry or Physics ………………………………………………………………………………. 2 Credits
Chemistry, Physics, Earth / Space Science, Advanced Biology, Advanced
Chemistry, Advanced Environmental Science or Physics. ……………………………. 2 Credits
Total. …………………………………………………………………………………..6 Credits
Click here to visit the Academic Handbook for more detailed information.
Links for Students in Biology I, Honors, and Biology II:
http://glencoe.mcgraw-hill.com/sites/0078675626/student_view0/online_student_edition.html
Use the following information to log in:
Password: c1da68fb            User #:  BDOLIN05